On Thursday 15th September, the UCEC team made a visit to Edinburgh College, a government-funded Further and Higher Education College located in Scotland, UK.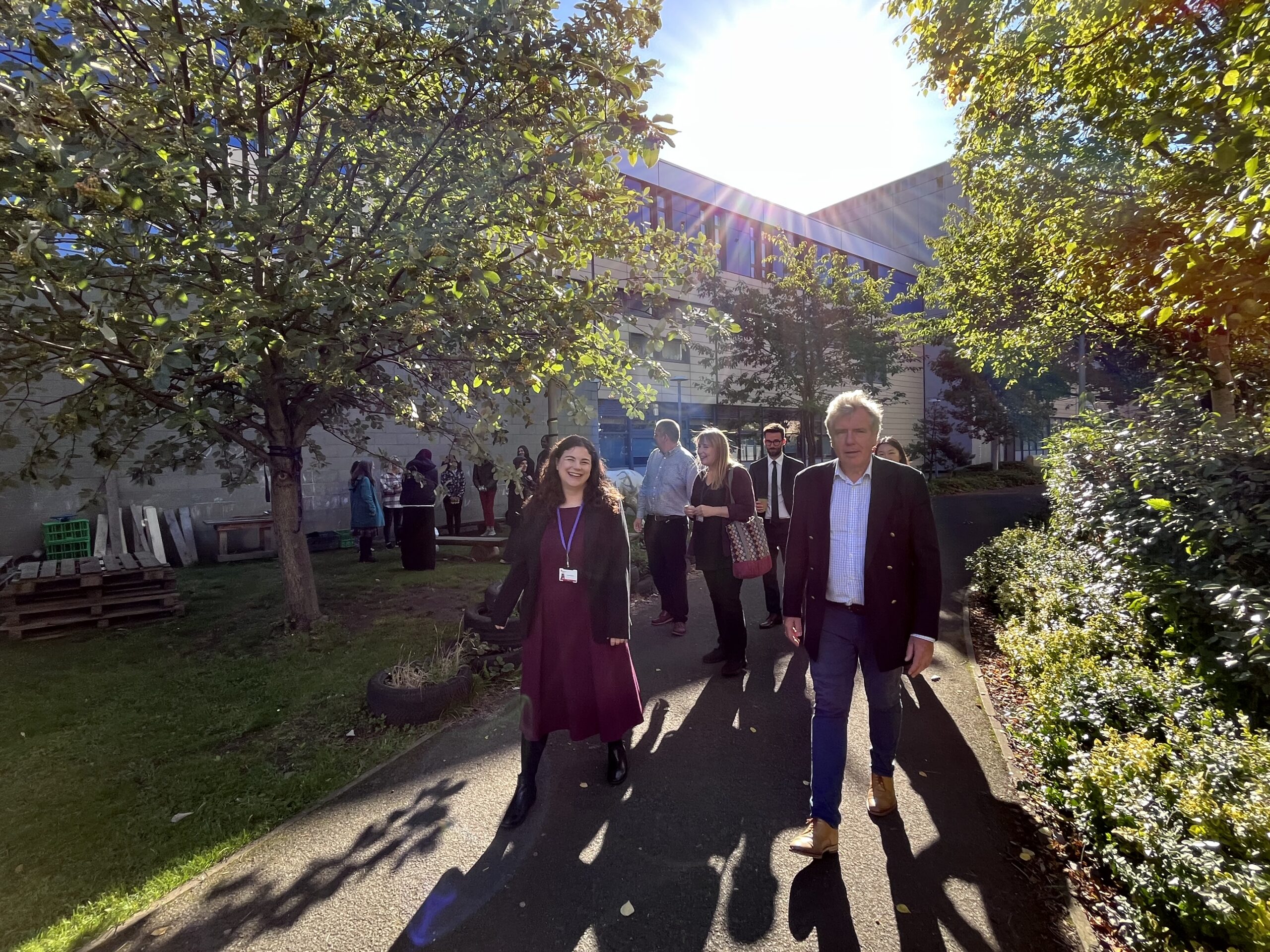 With around 26,000 student enrolments, 1,200 staff and four campuses, Edinburgh College is one of the largest colleges and leading publicly-funded further education (TVET) providers in the UK. The college has developed a broad curriculum which includes Business and Administration, Early Years Education, Engineering, STEM and Construction, Creative Industries, Health and Well-being, and Tourism and Hospitality.
In addition, Edinburgh College is one of the largest year-round providers of English Language programmes in Scotland and is accredited by the British Council for the teaching of English in the UK. Edinburgh College's ELT and Teacher Training team have a proven track record in delivering a variety of English language programmes and professional development programmes for English language teachers, both in-person and online.
Edinburgh College is interested in expanding the range and scope of its work in China and discussed new opportunities with UCEC to work on a variety of projects, including the development of early years education vocational courses and working with colleges in China on joint programs.