Welcome to
Real Learning Experiences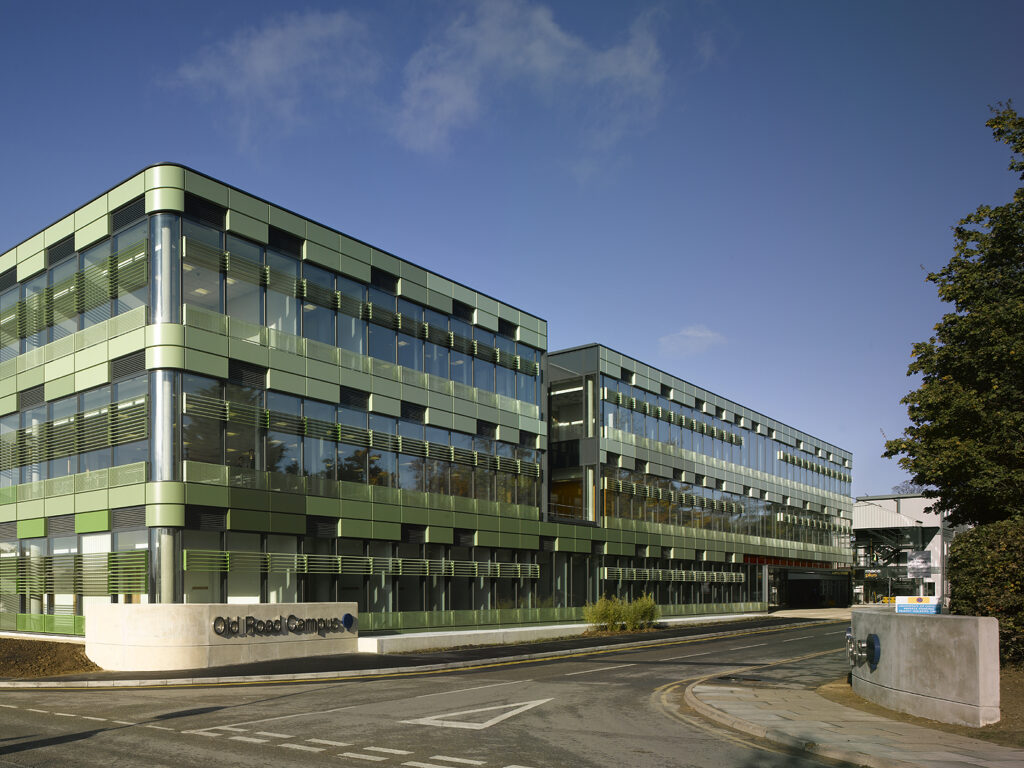 We are living in a time of unprecedented rapid change and growth, which places higher importance on the ability of our society to adapt and respond to new challenges. As shapers of the future of our society, students need to be ready for the world they will enter after school.
In order to encourage their sustainable development and general well-being, students should be knowledgeable of the practicalities and realities of the career path they choose. Real learning experiences that prepare students for the opportunities and challenges of the world beyond academia is imperative.
Oxford Insight Weeks are student experience programmes designed to give students a true experience of what it is like to study, research, and practice in a subject area of interest, both during and after university.
Our Insight Weeks are 7-day residential programmes which give students a better understanding of studying a subject area at the university level. During the week, students are split into small groups to work on real, ongoing projects led by current PhD candidates at Oxford University. Students receive lectures and tours of labs and workplaces of spin-out companies of the university to witness real research and development in action.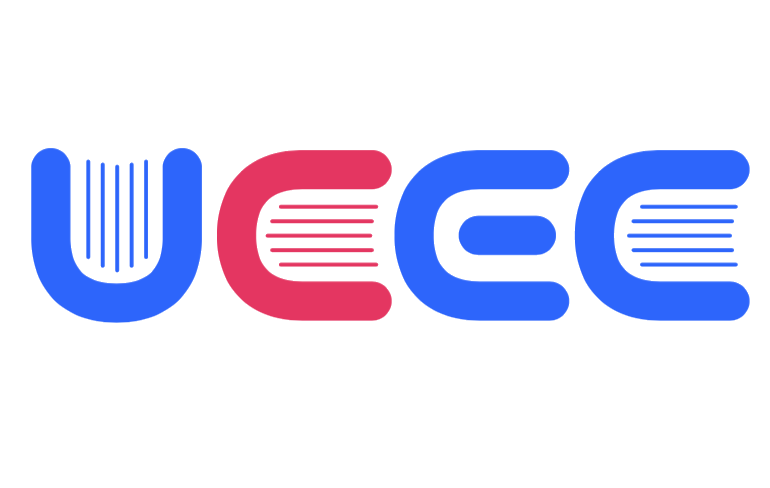 The Insight Week programmes were developed in partnership by UCEC and Oxford MEStar Limited, with a view to offer true insight and real learning experiences for students who are passionate to find out more and deepen their knowledge about a subject of interest. 
Oxford MEStar Limited is a spin-out company from the Institute of Biomedical Engineering of the University of Oxford, specialising in translational and regenerative medicine, molecular diagnostics and biotechnology.
REGISTER YOUR INTEREST & DOWNLOAD THE 2024 HANDBOOK:
请填写报名信息 & 下载中文版的2024年项目手册!