In late September, the UCEC team were invited to visit Northumberland College, the largest further education provider in Northumberland with campuses throughout the county.
On this trip, we visited the Kirkley Hall Campus, Northumberland College's second-largest campus and home to its land-based, animal and outdoor courses.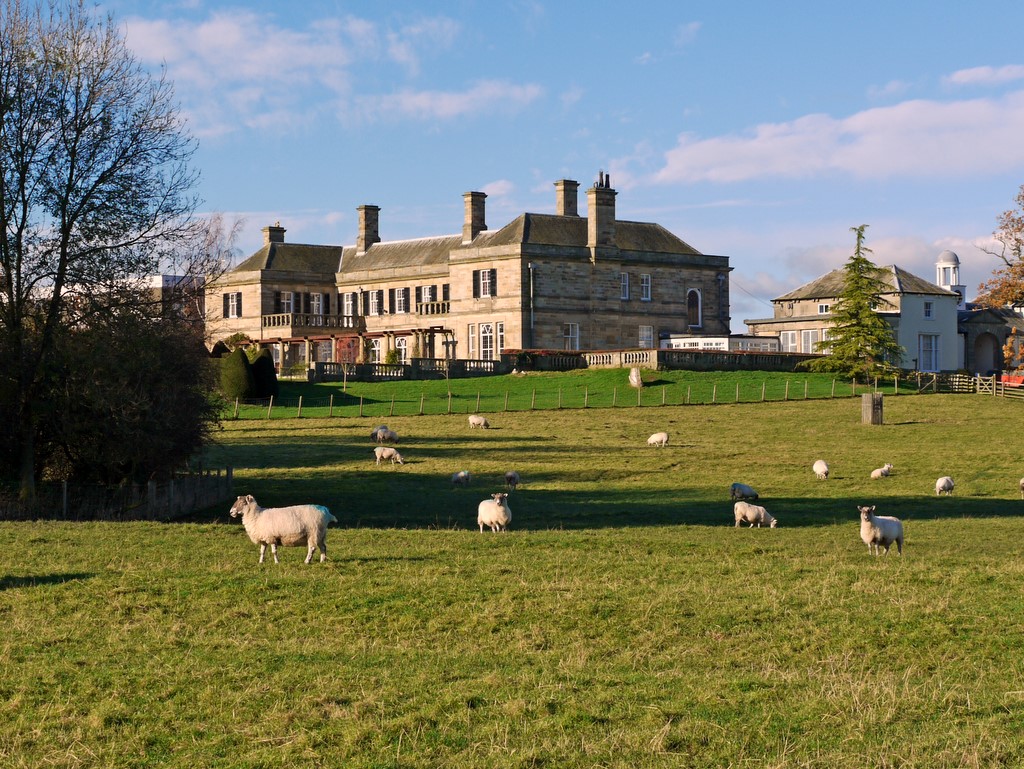 The 400-acre site has some fantastic facilities – from dedicated agriculture and arboriculture workshops, a zoo with over 200 species of animal, an equestrian centre and vast amounts of land and gardens giving our students valuable hands-on experience.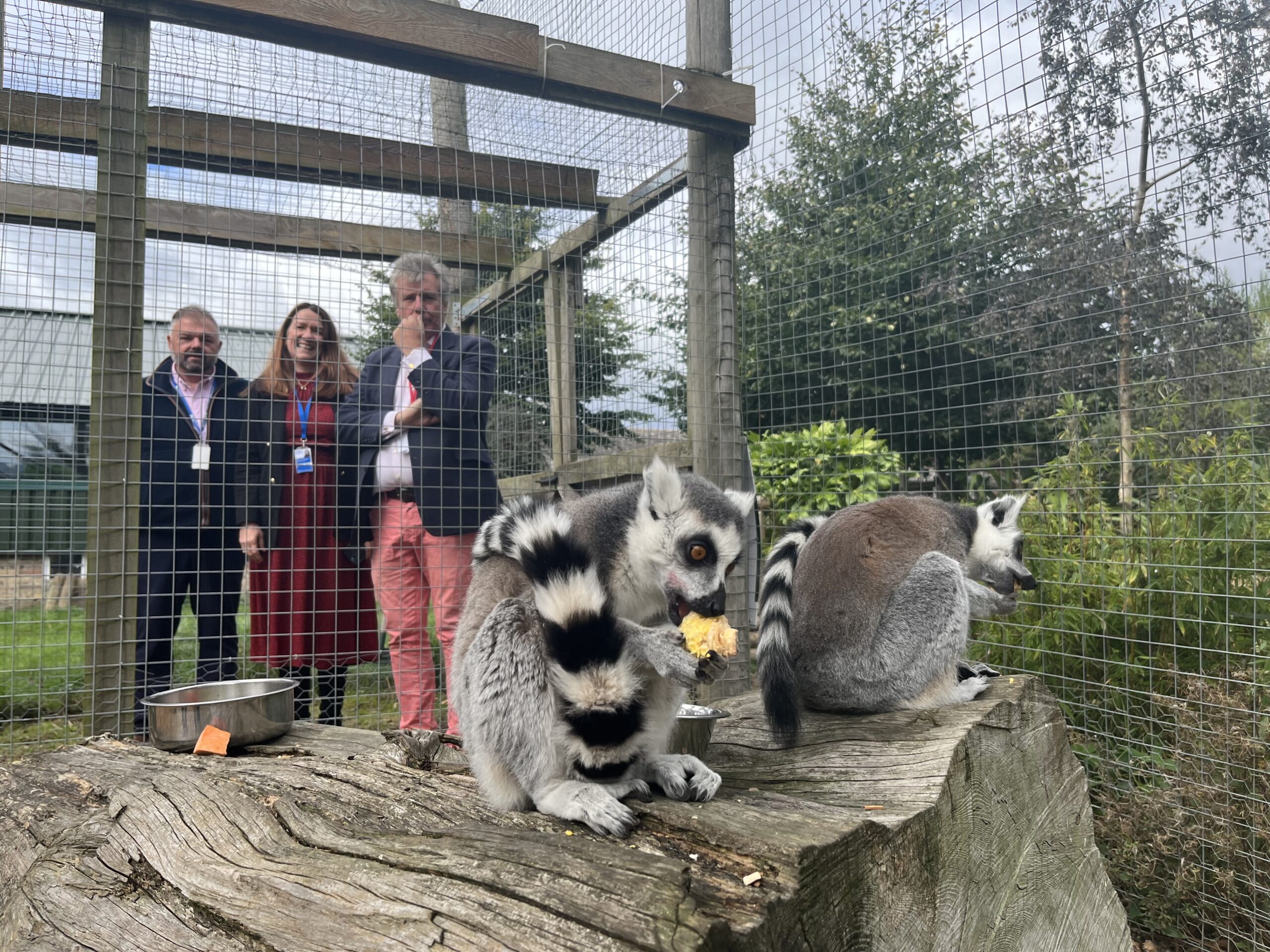 The campus provides an excellent learning environment for academic and vocational courses, helping ensure the quality of education is matched by its facilities.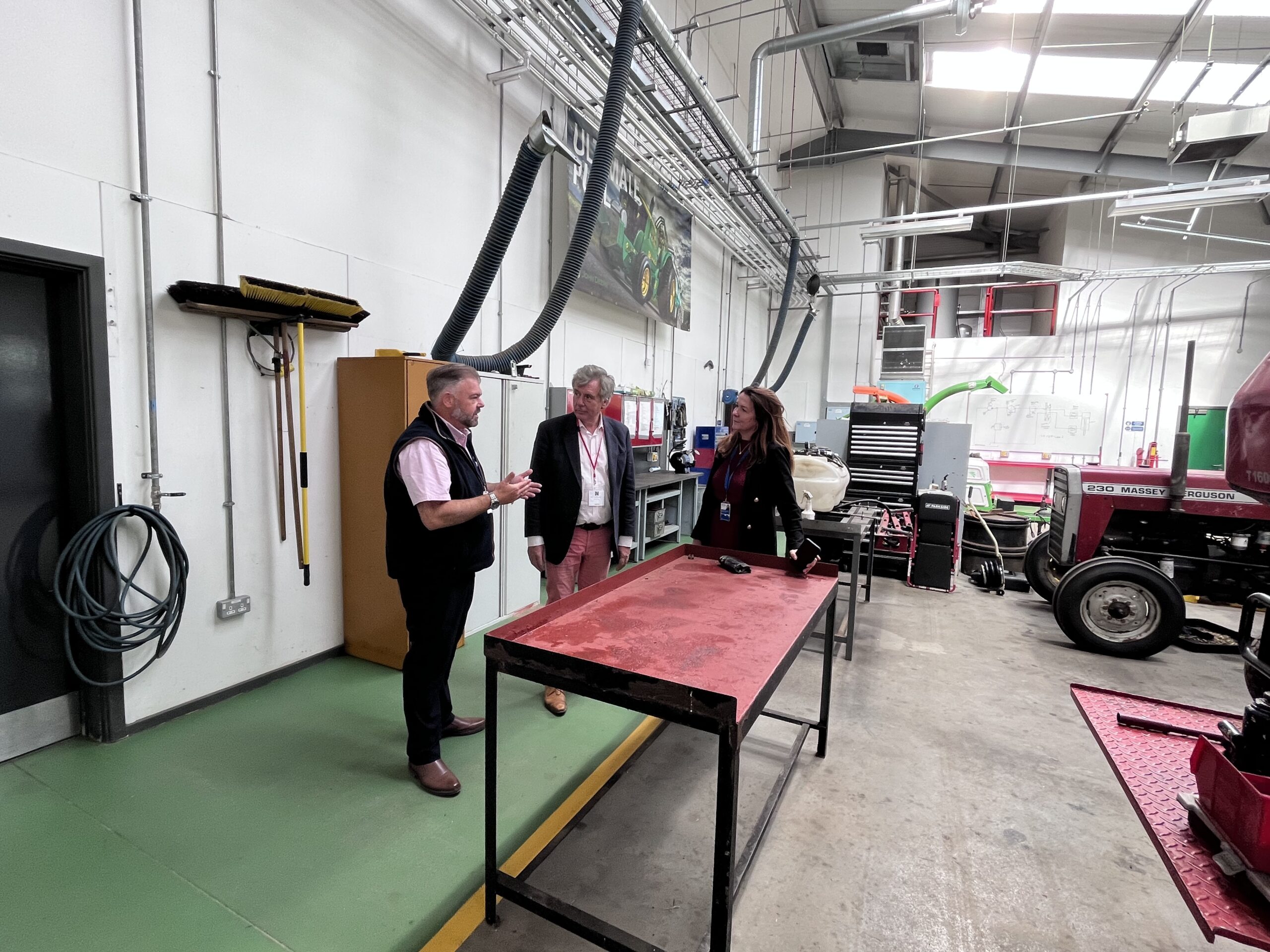 Northumberland College is a leading provider of education and training. It is part of Education Partnership North East, which is formed from a dynamic partnership between Sunderland College, Hartlepool Sixth Form and Northumberland College. Education Partnership North East is one of the largest college groups in the country with campuses across the North East region from Berwick-upon-Tweed to the Tees Valley. It has a combined student community of over 21,500.