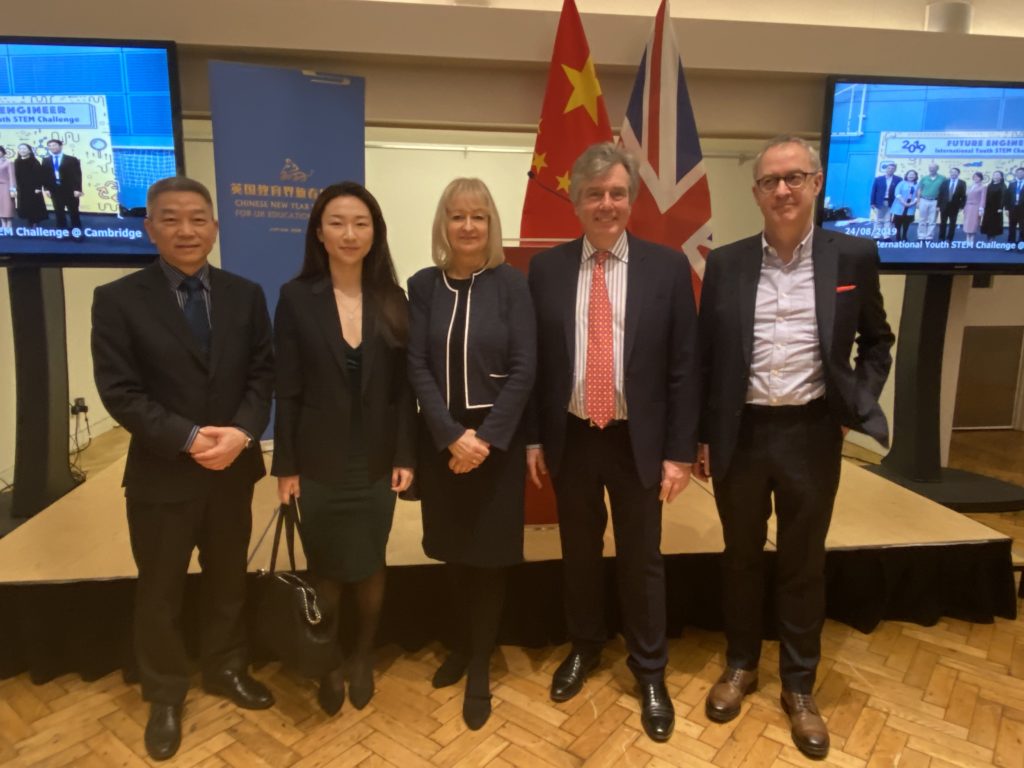 On the 23rd January 2020, UCEC was invited to attend the London Chinese Embassy's Chinese New Year Reception for UK education partners. The event was held in Central Hall Westminster.
During the Reception, H.E Ambassador Liu Xiaoming gave a speech, and used the word "RAT" (2020 is the Chinese Year of the Rat) to summarise the achievements of China-UK education exchanges and cooperation in 2019. 
"R stands for Reciprocity. The UK has the largest number of Chinese students (about 200,000), and has the most extensive cooperation with Chinese universities (more than 70,000 British young people have visited China for internship and exchanges through the "Generation UK" programme). 
A stands for Achievements. There are now 344 joint education programmes and 27 joint education institutions, involving 139 British universities and 232 Chinese universities. Cooperation on research between Chinese and British universities have thrived. In the past 5 years, the number of joint research outcomes has increased by 116%. China is now the 3rd largest partner of the UK in scientific research. 
T stands for Trust. Educational exchanges and cooperation between China and the UK are aimed at promoting educational and social progress. Such cooperation can also help enhance exchanges and mutual learning between the Eastern and Western civilisations. Our goals are open and transparent and there is no hidden agenda."