Top-up degrees offer a route for students who already hold a qualification such as a diploma or higher national diploma (HND) to "top-up" their qualifications to an honours (bachelor's) degree.
A top-up degree is a one-year course that allows students to progress from a foundation degree or HND to a full honours degree. These courses are designed to build on the knowledge and skills students have already gained through their prior studies and work experience. Top-up degrees are typically offered by universities and higher education institutions and are available in a wide range of subject areas.
Benefits of a top-up degree:
Career prospects: A top-up degree can significantly enhance your career prospects by providing you with a higher level of education and a more competitive edge in the job market.
Cost-effective: Top-up degrees are usually more cost-effective than a full three-year honours degree as they require only one year of study.
Time-saving: As top-up degrees require only one year of study, they offer a quicker route to obtaining an honours degree.
Flexibility: Many top-up degrees are offered through part-time and online study, allowing students to fit their studies around their work and personal commitments.
Top-up degrees are becoming increasingly popular, and many universities now offer them in a range of subject areas. Two notable universities that offer top-up degrees are Nottingham Trent University (NTU) and the University of the West of England (UWE).

NTU offers top-up degrees in Business Management, allowing students who have completed a Higher National Diploma (HND) or foundation degree in a related field to gain an honours degree in just one year. This course aims to develop students' understanding of the key principles of business management, such as marketing, accounting, and strategic planning.
NTU is located in the heart of Nottingham, a lively city in the East Midlands region of England. NTU is known for its excellent facilities, including a state-of-the-art library, sports centre, and student accommodation. The university also has strong links with industry, which provide students with excellent opportunities for work experience and career development.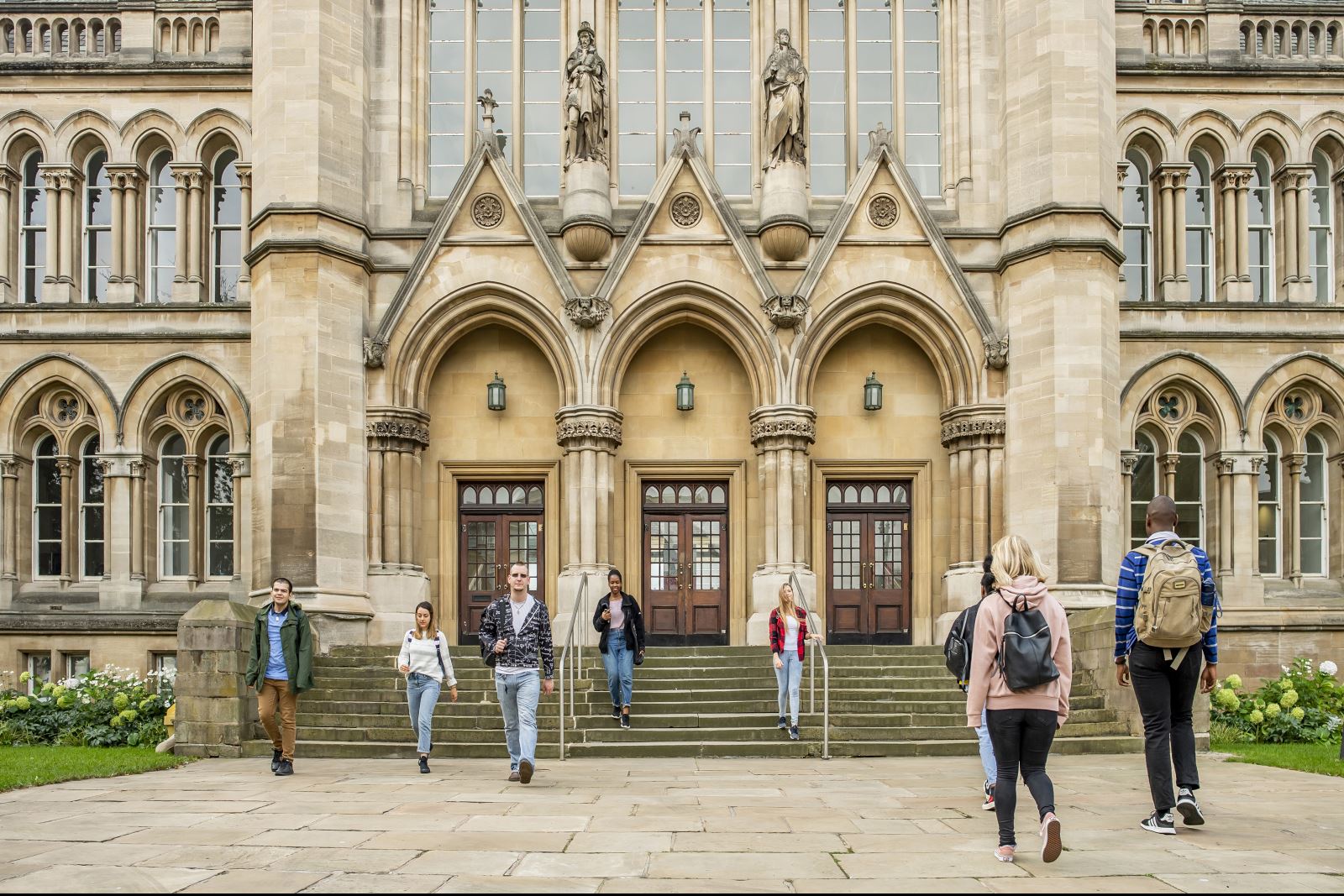 UWE offers top-up degrees in many fields, including Business Management, Law, Education, Health and Social Care, and many more. These courses provide a flexible and cost-effective route to gaining an honours degree, allowing students to build on their prior learning and work experience. UWE's top-up degrees are delivered through a mix of online and on-campus study, providing students with the flexibility to balance their studies with work and other commitments.
UWE is located in Bristol, a vibrant and multicultural city in the southwest of England. UWE has a strong focus on practical, hands-on learning and clear commitment to sustainability and social responsibility.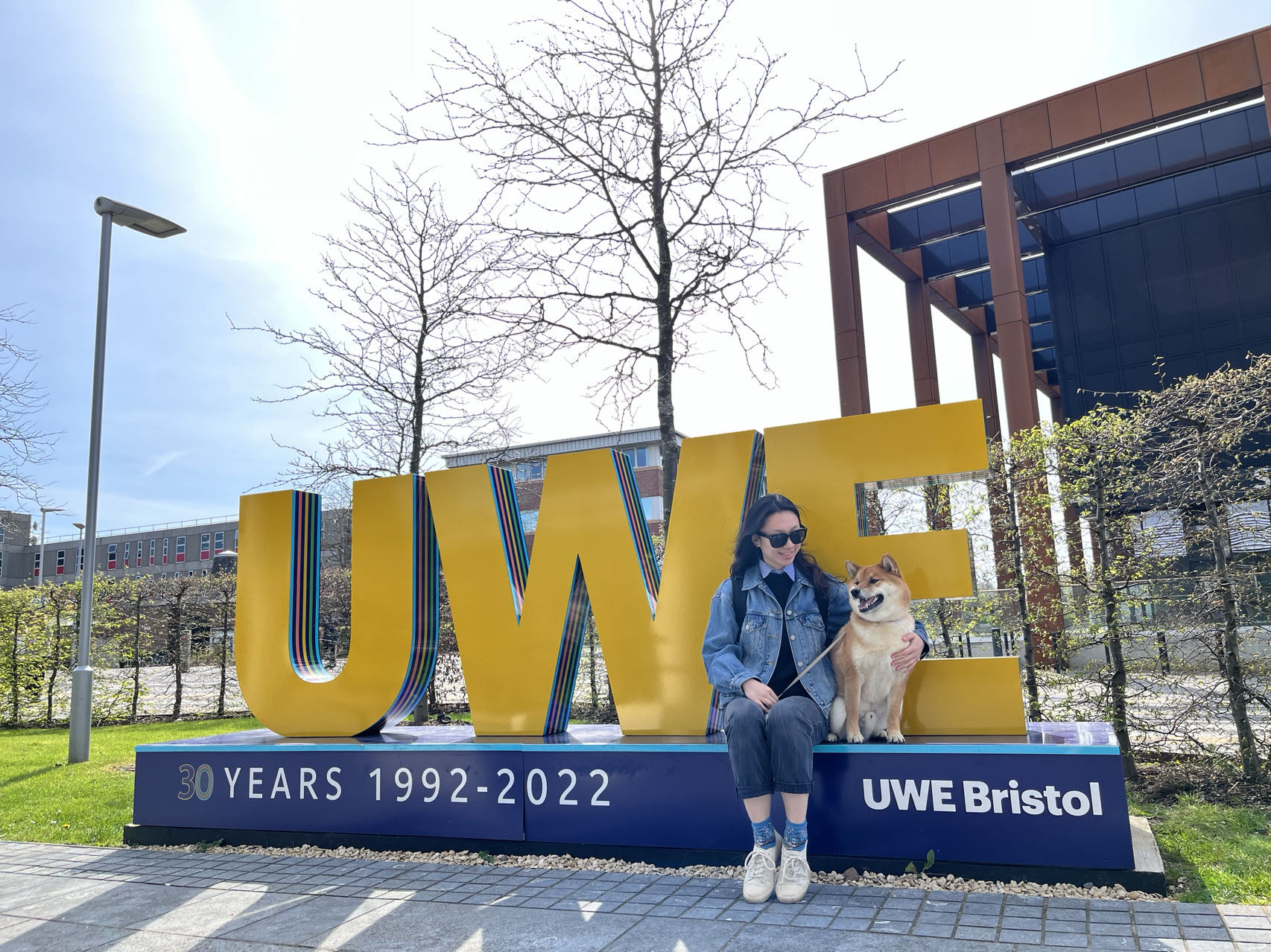 Overall, top-up degrees are an excellent option for students who want to enhance their career prospects and gain a higher education qualification in a shorter amount of time. Whether you're interested in Business Management, Law, or any other subject area, there are many universities offering top-up degrees to suit your needs and career aspirations.
UCEC is currently working with NTU and UWE to recruit students from China to study top-up degrees in the UK. Students who are interested in finding out more about these study options and would like to enquire about pathways should feel free to get in touch with our student services team at info@ucec-education.com or call on 020 8076 8376.