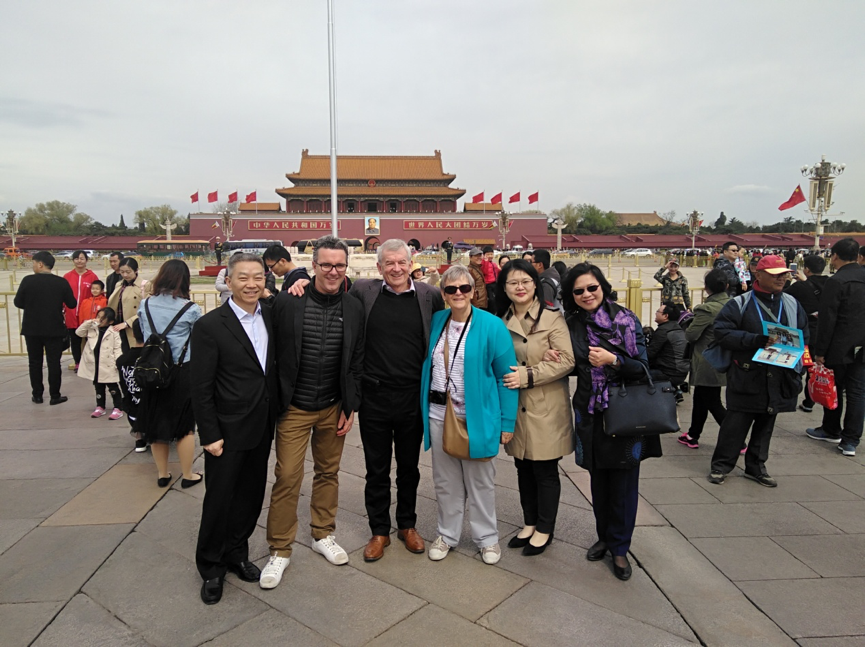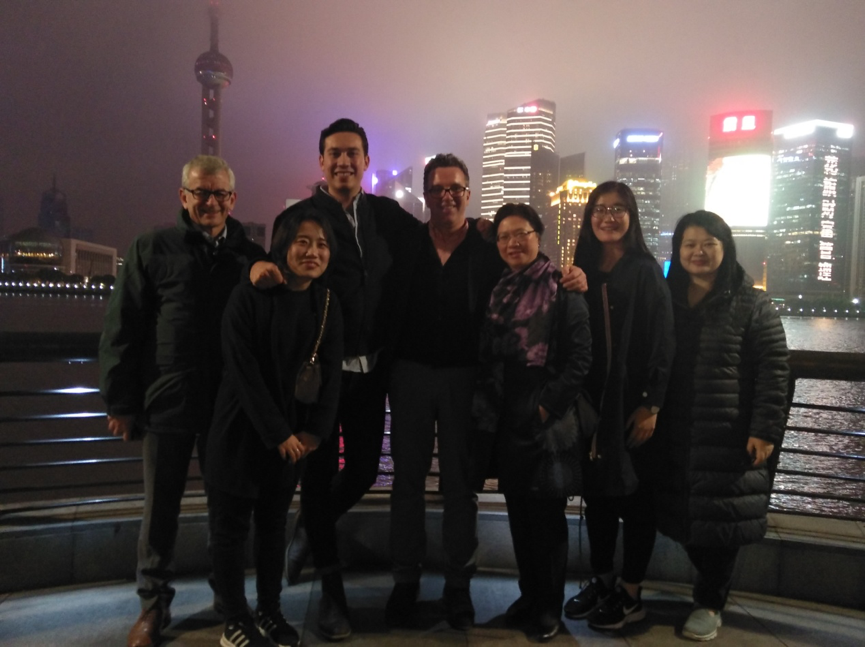 On the 2nd of April 2018, Chairman of the Board of St Peter's School, Mr. William Roger Woolley; Chairman of the Finance Committee of the Board of St Peter's School, Ms. Susan Lesley Palmer, OBE; Head of the Clifton School and Nursery of St Peter's School, Mr. Philip Charles Hardy; Secretariat for All Party Parliament Chinese in Britain Group, Legal adviser to the Overseas Chinese Affairs Office of the State Council and Vice-Chair of UCEC, Madam Christine Ching Kui Lee; Chief Operation Officer of CHRISTINE LEE & CO (SOLICITORS) LIMITED Ms Chun Hua Tang; and Vice-Chairman of the British Chinese Project, Mr Michael Edward Man-Ho Wilkes arrived at Beijing and embarked on their 10 days' school visit in China. 
Accompanied by the CEO of St Peter's School International, Mr Jianwei Zhou, and Executive Director of Washington Academy for Management of Technology, Mr Xu, the British delegation visited nurseries, kindergartens, primary schools, and senior schools in Beijing, Shanghai, Suzhou, Zhengzhou, Xi'an. 
Through this trip, the delegation was able to gain a holistic understanding on China's elementary education and educational policies, to experience and learn about the development of international education in China, as well as experience China's social customs and folk culture. In the context of China-UK educational and cultural friendly exchanges, we have established a bridge of friendship of China-UK education exchange and cooperation.
To read about the visit click the button below.