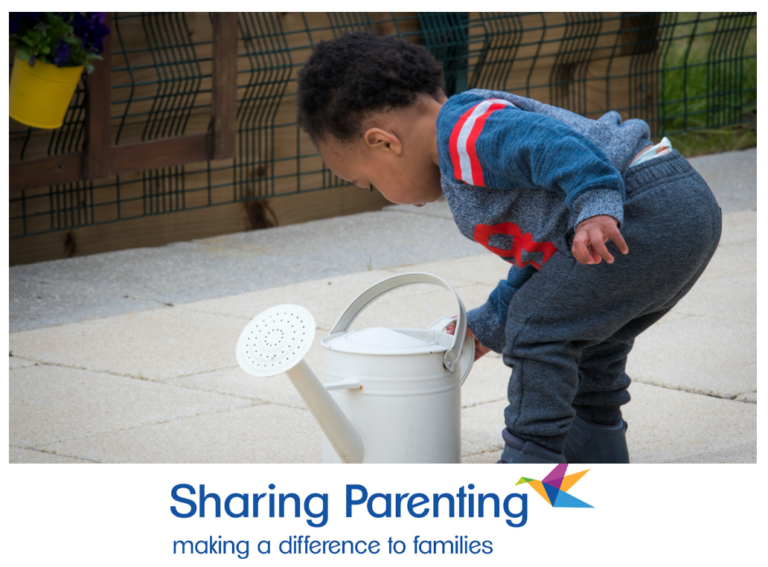 On Tuesday 29th September, Neil and the UCEC team travelled to Bury St Edmunds and Newmarket, where our new partners for developing child and family education in China, Sharing Parenting, is based. 
Sharing Parenting is a multi-award winning, UK-based education organisation that delivers parenting support in the form of Educational Courses and various types of face to face meetings. Sharing Parenting's programmes are delivered to family practitioner professionals and parents, and are based on theories from several psychologists, notably Alfred Adler, containing the principles of Social Learning Theories.
As the Founder and Director of Sharing Parenting, Suzanne Pearson has over 30 years' experience working in the field of Parent Education, including working for Parenting UK and the National Academy of Parenting Research where she developed both the occupational standards and qualifications for the parenting sector. As a qualified Occupational Psychologist and Adlerian Counsellor, Suzanne helps to improve parenting skills with parent groups and individuals, as well as co-authoring a number of parenting education packs.
Supporting families and encouraging parenting skills is a key part of child development. UCEC is glad to be in partnership with Sharing Parenting, to bring high quality family practitioner training and parenting programmes to families across China.