Since 2019, we have worked closely with our partners in Sharing Parenting and BNU Education Training Centre to introduce, localise and implement a variety of parent skill enhancement courses and workshops from the UK to China.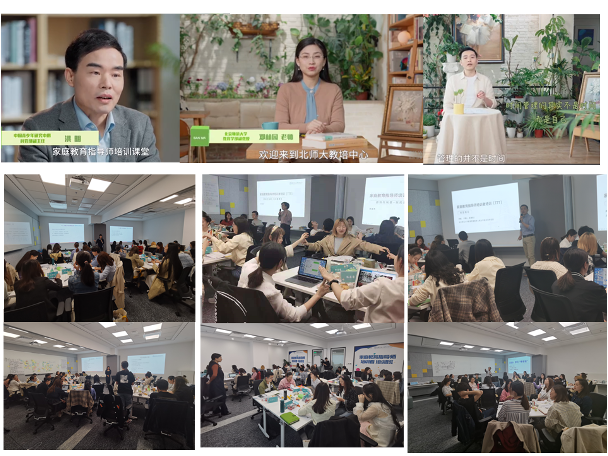 The training was delivered face-to-face in a workshop style, when possible. However, online delivery was also available if offline teaching was hindered by COVID-19 restrictions.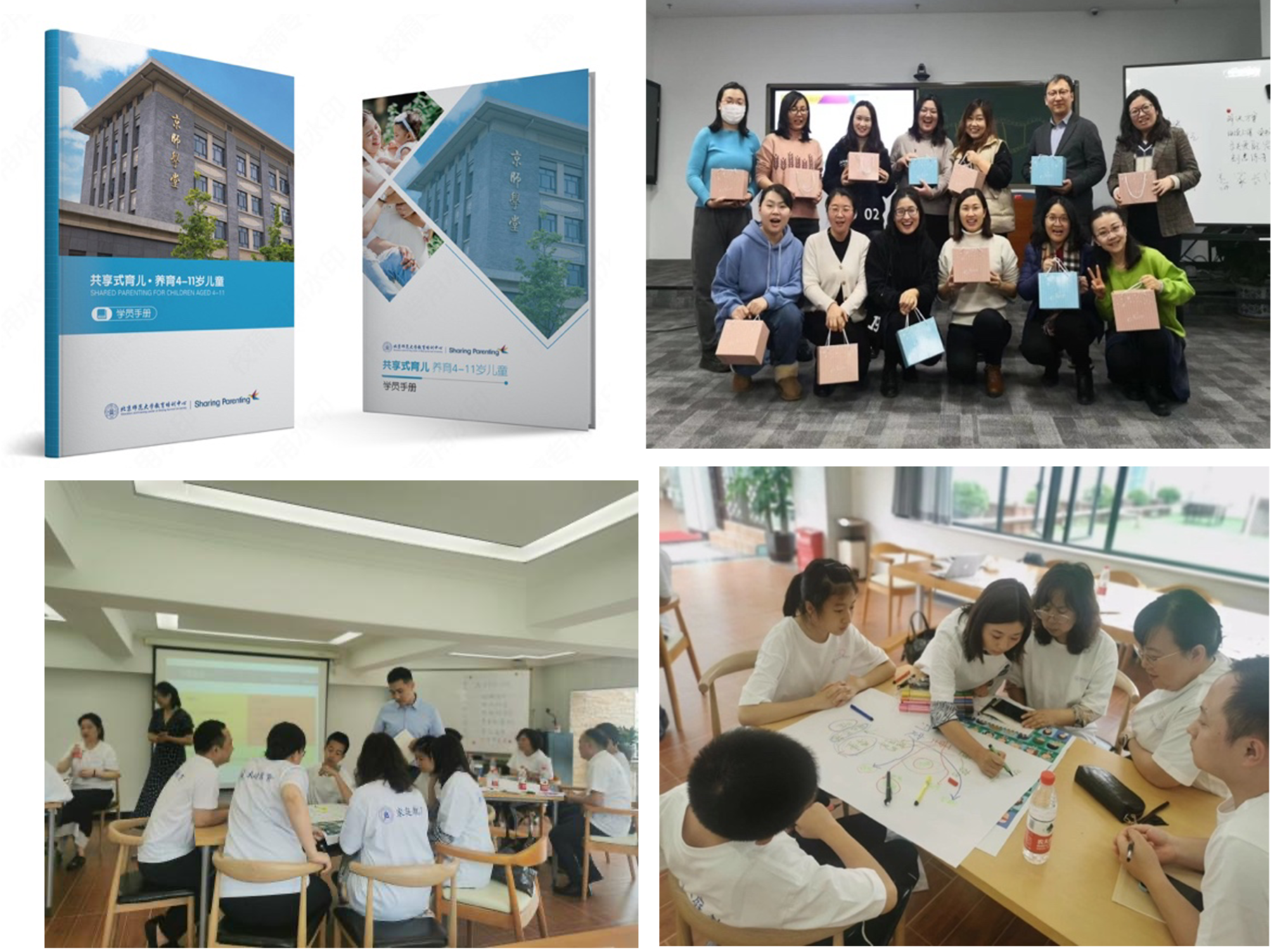 Based on the localisation progress from our partners in BNU Education Training Centre, the parenting skill enhancement programs from the UK were developed into 55 themes, 107 hours of learning, and 644 teaching segments.