During the COVID-19 pandemic, travel to China and face-to-face training was impossible. Our team at Childbase International, who specialise in early years education and teacher training, quickly transformed their content to be accessible online, using interactive online platforms such as Zoom and VooV.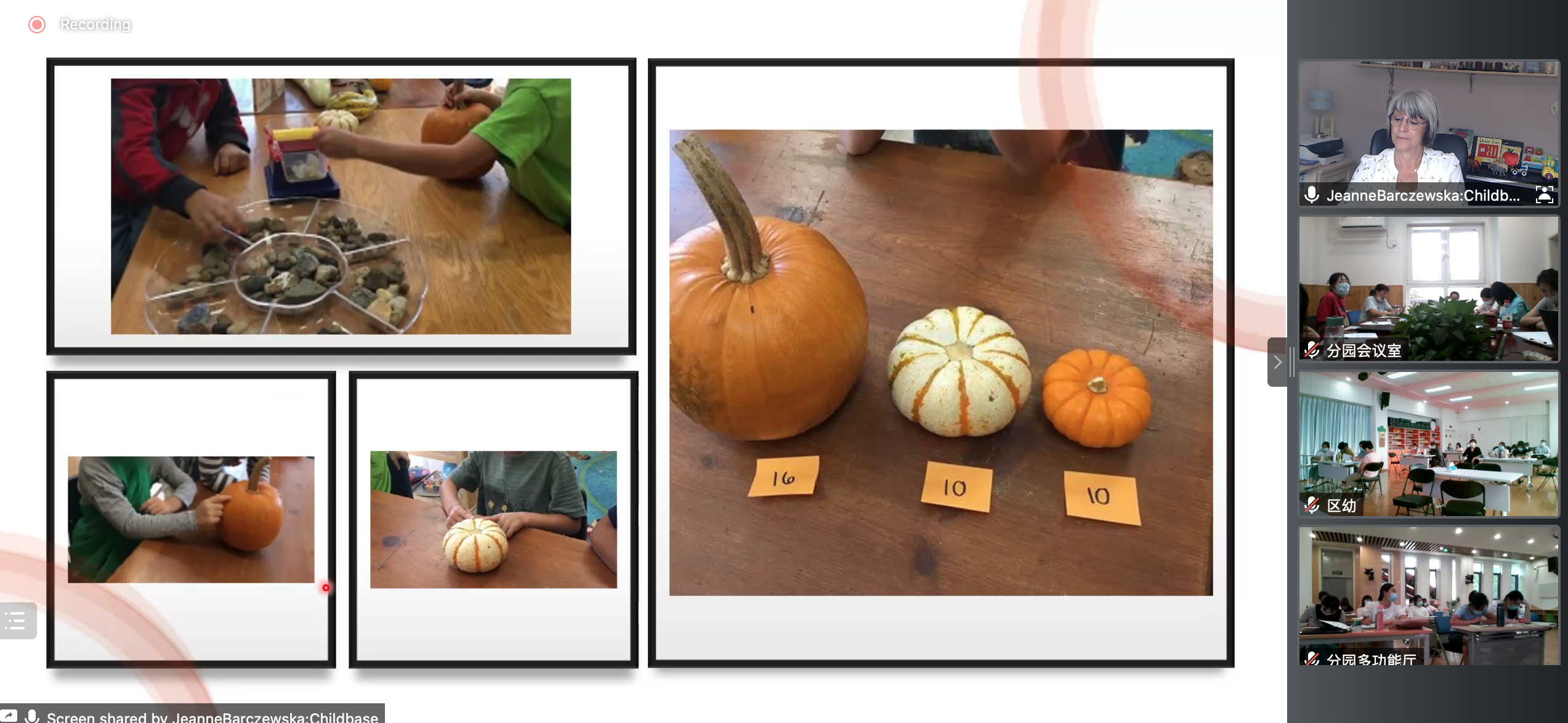 Since April 2022, we have worked diligently with our Chinese partners from Jingshi Muhua (JSMH) to deliver whole nursery-setting training programs.
Some of the nurseries that signed up for our quality enhancement packages of training included: Beijing Tomorrow Kindergarten, Miyun 9th Nursery and Tongzhou Kindergarten.
The training contents were based on British early years education concepts but were sensitive to the local policies and national curriculum. Our trainers focused on topics such as understanding how children learn; recognising and supporting children's development; enabling environments; and how to observe, plan and assess in early childhood education and care.