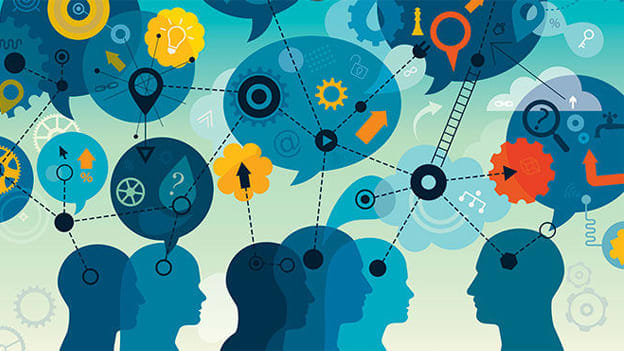 Neil's new article, which discussed the need for an education and training 'Skills Revolution', was recently featured in Research Professional News – a platform which provides news, analysis and comment on research policy, research funding and research politics. 
In his article, Neil argued that levelling up reforms needs to occur at every level of education. For instance, when it comes to apprenticeships and further education there ought to be more clarity on desired outcomes for training programs, and more than one regulator for the external quality assurance of programs. 
Moreover, a better and broader education curriculum in earlier years, with emphasis on balancing knowledge and essential skills, can greatly alleviate stress for students later on in life. 
The whole article can be accessed at: https://www.researchprofessionalnews.com/rr-he-views-2020-12-skills-revolution/