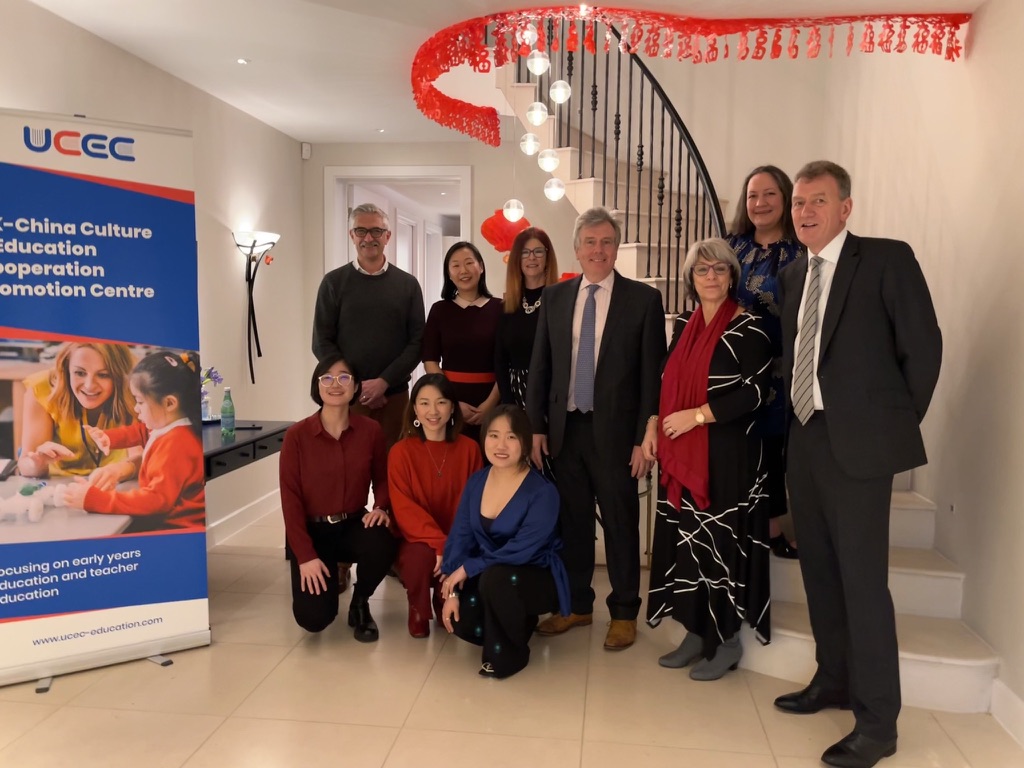 On Tuesday 15th February 2022, UCEC hosted our close partners, friends and colleagues from Childbase Partnership, Activate Learning and UCL to celebrate the end of the 2022 Spring Festival! 
It was also the 15th day of the first month of the lunar calendar, which is celebrated as the Lantern Festival in China. On this day, families and friends will gather together to make paper lanterns, eat Tangyuan (sweet, sesame filled dumplings) and participate in "shooting the literary tiger" – also known as guessing lantern riddles…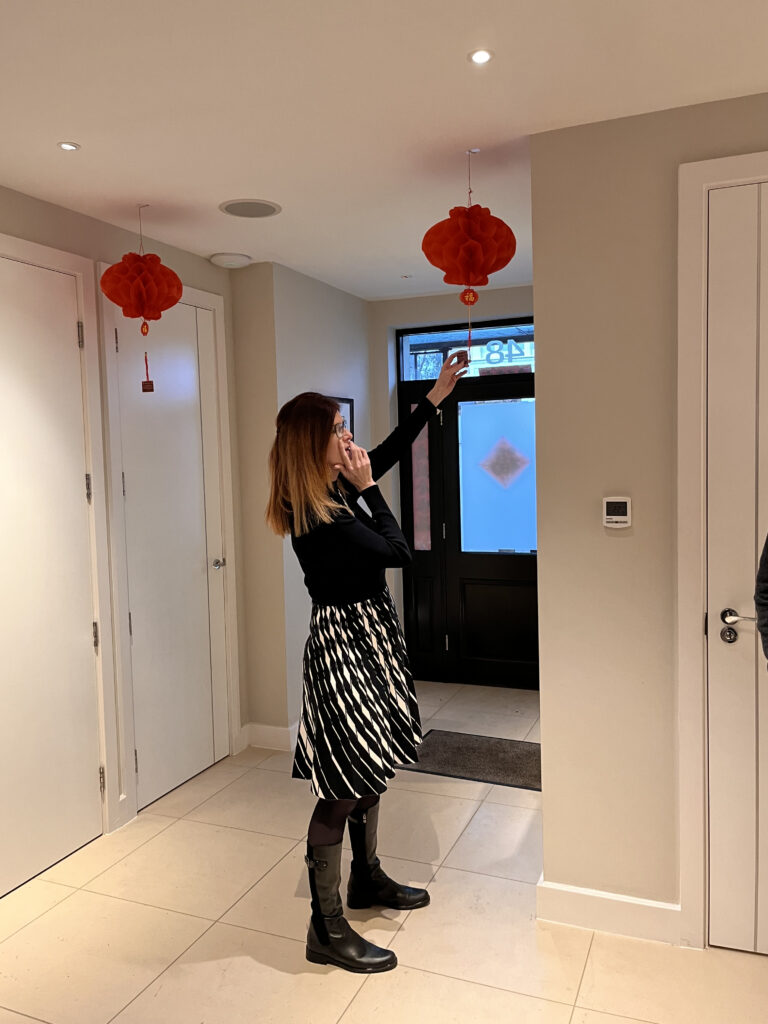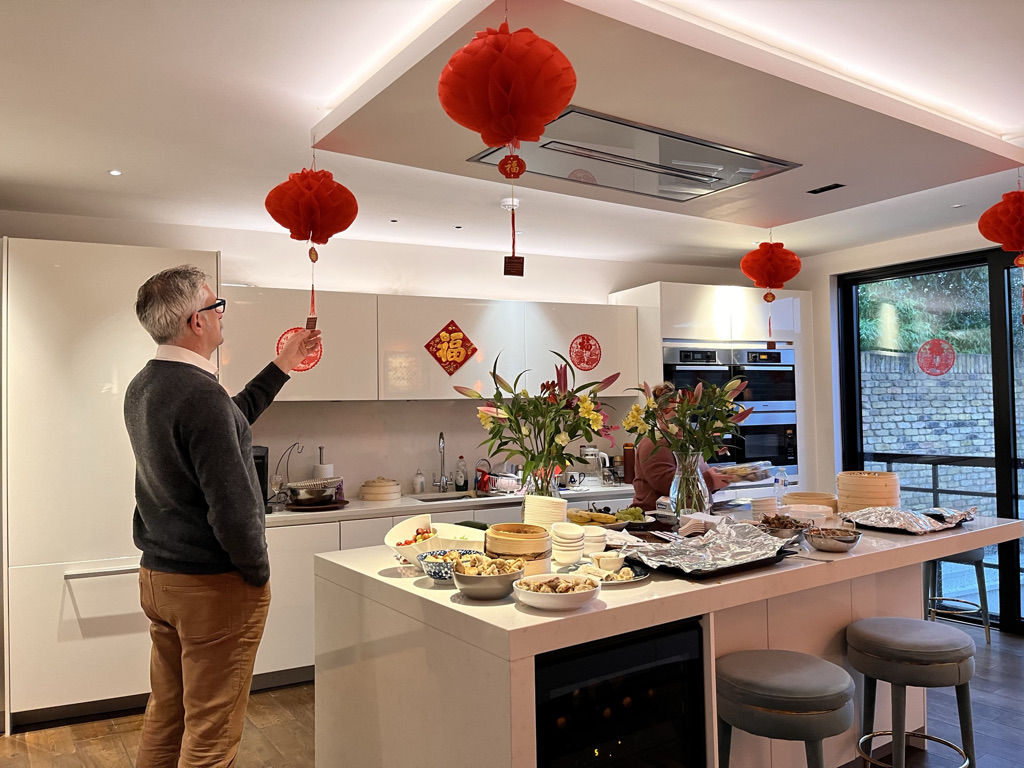 The end of the spring festival marks the beginning of a new season – UCEC wishes everybody a happy and energetic start to the Year of the Tiger!