On Tuesday 18th October, UCEC was invited to attend the Colleges Week Parliamentary Reception event to celebrate Colleges Week 2022. As an Affiliate Member of the AoC, UCEC was delighted to participate in this event where colleges, students and businesses come together to celebrate all the great work that colleges do for people across the country.
Colleges Week was launched in 2018 as part of the Love Our Colleges campaign. The week is a chance to celebrate the brilliant things colleges do, day in and day out to support people to upskill and retrain, to support employers across innovation and skills and recognise their role as anchor institutions in their communities.
This year's theme was 'Staff – Students – Skills' which showcased all the great things staff do in colleges to provide students and employers with the skills they need to succeed. College students also attended the event and showcased some of the fantastic work they do.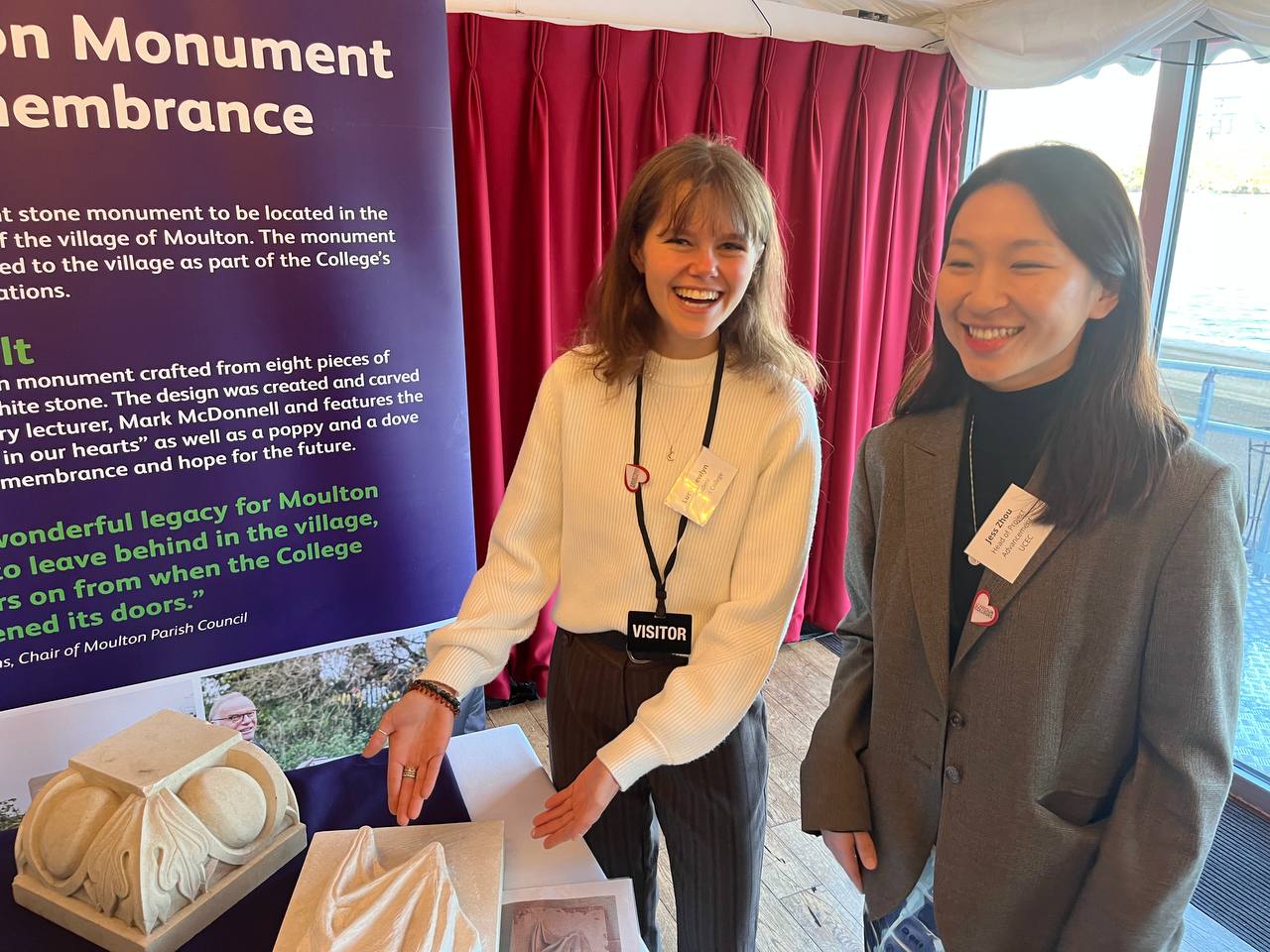 The Parliamentary Reception was the showcase event of the Colleges Week celebrations and was an opportunity to bring together parliamentarians, college leaders and other key stakeholders from across the sector to celebrate the amazing work colleges do.
During the event, Skills Minister Andrea Jenkyns spoke about the Government's ambitions for the sector. We also heard from the Shadow Skills Minister Toby Perkins, as well AoC Chief Executive David Hughes CBE and the AoC's new President, Corrienne Peasgood.
Colleges key facts 2022
91% of colleges were judged good or outstanding for overall effectiveness at their most recent inspection
English colleges educate over 1.6 million students every year and employ approximately 103,000 full-time equivalent staff.
913,000 adults study or train in colleges
611,000 16 to 18-year-olds study in colleges
There are 166,000 people on apprenticeship provision in colleges (47,000 are aged under 19)
The average college trains 1,000 apprentices
110,000 people study higher education in a college

153 colleges are currently on the Office for Students (OfS) register of English Higher Education Providers – offering undergraduate and/or postgraduate level courses
One-third of English students aged 19 and under who enter higher education through UCAS studied at a college

23% of 16 to 18-year-olds and 24% of adult students studying in colleges are from minority ethnic backgrounds
21% of students in colleges have a learning difficulty and/or disability
46,00 college students are aged 60 and over.